July is National Minority Health Awareness Month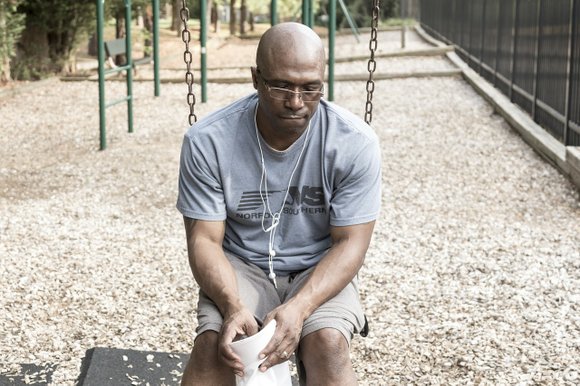 According to the National Alliance on Mental Illness, one in five Americans is affected by mental health conditions, and the stigma of mental illness and the shame associated with getting help continue.
NAMI says that background and identity can make access to mental health treatment much more difficult, leading to the creation of National Minority Mental Health Awareness Month established in 2008 to change things.
The theme for this year's month is "CureStigma" aimed at urging people of color to seek mental health services.
"Despite continued advancements in health care and health equity in our nation, disparities in mental health care persist, especially among Black Americans," National Black Justice Coalition Executive Director David J. Johns said in a statement. "We are proud of our partnership with the first lady of New York, Chirlane McCray, and the Brothers Thrive Initiative. A central part of our work is removing the stigma and shame shrouding mental health."
Go to nami.org for more information.