A new rallying point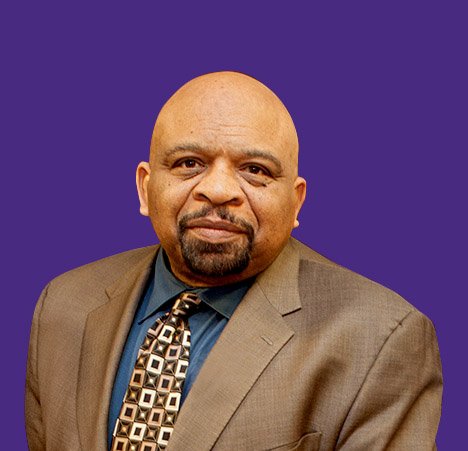 We also continue to stress that the division between our workers and our communities is false. They are one and the same. When we union members fight for ourselves, we are also fighting for our communities, for universal health care, quality education, jobs with a living wage, clean air and water, immigrant rights and social justice for all.
Janus is an assault on workers and communities. Workers throughout the nation are angry that despite the growing economy and skyrocketing corporate profits, wages and benefits remain stagnant. Public workers, in particular, are victims of government austerity and cutbacks that deprive them of the resources they need to care for their students, patients and all who depend on essential public services.
In anticipation of the Janus decision, many of our unions launched much-needed internal organizing campaigns to ask members to recommit to the union. Unions are also stepping up their external organizing campaigns.
We must treat this decision as a new day and a rallying point. We must expand our vision and develop ways to deepen our ties with our allies. The public approval of unions reached a 14-year high last year.
We also should not lose sight of the fact that a growing number of public workers are women of color. These women also are the leaders of the groundswell of protests now sweeping the nation. It's time for us all to show up, agitate, organize and march, especially from now through November, when our votes will help us take back our democracy.
George Gresham is president of 1199SEIU United Healthcare Workers East, the largest union in New York and the largest health care union in the nation.