New York Women's Chamber of Commerce hosting M/WBE certification workshop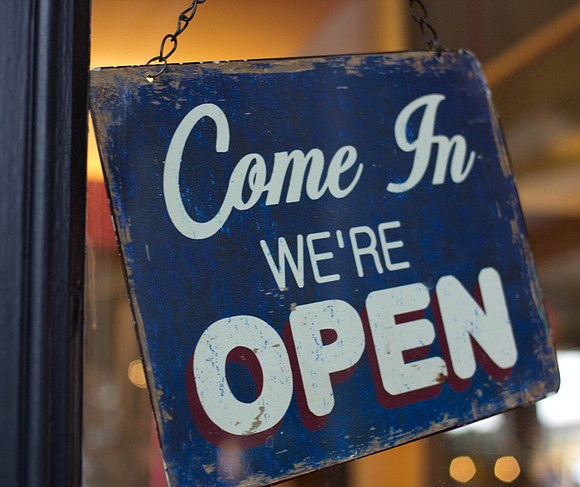 The New York Women's Chamber of Commerce is hosting its M/WBE Certification Workshop series in Harlem July 12 from 3 p.m. to 5 p.m. at the Hamilton Grange Library (503 W. 145th St.).
The workshop is the first in a three-part series on getting more M/WBEs certified to take advantage of the city's $16 billion in contracts available for M/WBEs.
Attendees will learn how to become certified with the city and why to do business with them, the benefits of city certification, avoiding common certification application mistakes, free advertising in the NYC M/WBE Online Directory and free assistance with bids and proposals from different agencies.
The next workshops in the series are scheduled for July 18 and July 26.
To RSVP and for more information, go to bit.ly/2tHtBUu or email rgreene@nywcc.org.