Black woman sentenced to 5 years for accidentally voting illegally loses bid for new trial
7/9/2018, 10:14 a.m.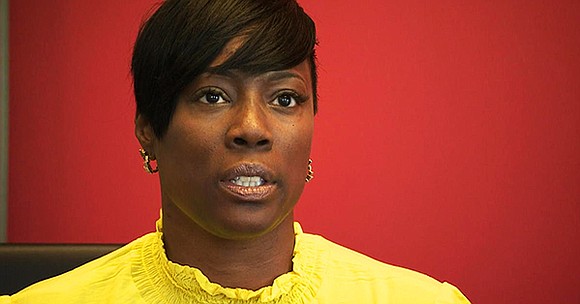 Crystal Mason, a woman who unintentionally voted while on probation, was sentenced to a five-year imprisonment… and now she has been turned down for a new trial. Early this year, an online petition to drop all charges against Mason was started by a group of supporters.
"Prison is a lot closer for her today," Alison Grinter, Mason's lawyer said, also noting that her client will appeal the decision to a higher court. Tarrant County District Attorney Sharen Wilson refused to give a comment.