Beware of the 'summer slide'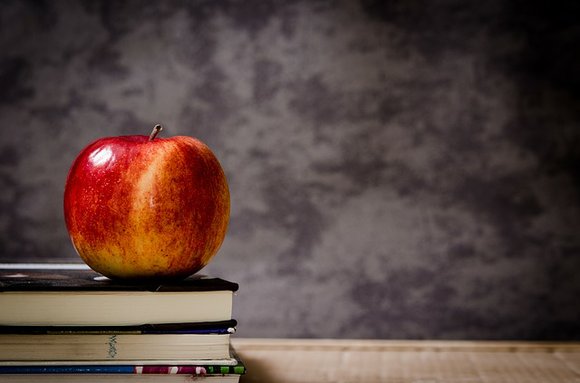 Summer brings the heat and the sun, but it can also affect student grades come the fall.
This Thursday marks National Summer Learning Day and with it, the emphasis on staying up to date on a child's development and pursuit of knowledge. According to the New York State Network for Youth Success, more than 500,000 New York students miss out on summer learning opportunities because of a lack of available programs. Although the city has its Summer Streets programs, those are designed for play and not for education.
Known as the "summer slide," the loss of academic skills and knowledge over summer vacation disproportionately affects low-income students who tend to have less access to summer educational programs. By fifth grade, that slide could lead to a knowledge gap of 2.5 years for low-income students when compared with their peers.
New York does have a variety of day camps, overnight camps, enriched summer school and internship programs, but New York State Network for Youth Success Executive Director Kelly Sturgis said that only 38 percent of New York parents can access them.
"Quality summer learning programs provide safe places for students to play, learn and develop new skills," said Sturgis. "Many of these programs also provide opportunities to explore STEM activities and offer healthy food options. The problem is there simply are not enough programs to meet current needs. Low-income children, in particular, are being left behind. All children deserve the opportunities that summer learning programs afford."
The New York State Network for Youth Success is an organization devoted to expanding learning programs and increasing access to and the quality of after school programs.
The summer slide has its roots in the 19th century when New York City schools were open 248 days a year (they're now open 180 days) and, in some cities, were open all year. But educators found it hard to make sure children attended every day, especially during the hot weather months. A campaign led by President Teddy Roosevelt (emphasizing exercise and being outside) led to school days being reduced. But that campaign has had a negative effect on those who literally can't afford to keep their kids intellectually engaged once school's out.
A recent report by The Brookings Institute showed that in one southern state, between 2008 and 2012, students, on average, lost between 25 to 30 percent of their school learning over the summer. Also, Black and Latino children tended to gain less over the school year and lose more over the summer when compared with their white peers. This loss usually leads to teachers spending the beginning of the school year reteaching certain subjects to help students catch up.
One thing that could combat this gap is cited in a new report by the federal government.
The report, put together by the National Center for Educational Statistics, points out that kids from affluent backgrounds are more likely to visit an art gallery or a museum, see a play or go to a concert over the summer compared with kids from low-income families. Many low-income families don't have a way to take care of their children during the summer months.