Black grandmother dies after power company shuts off electricity needed for her oxygen tank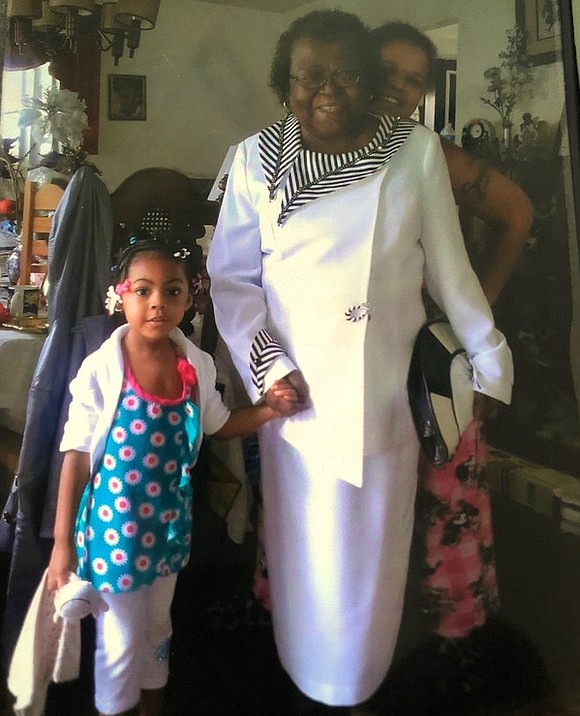 The family of 68-year-old Linda Daniels is grieving after New Jersey-based power company PSEG cut off the electricity to the grandmother's home, resulting in her oxygen tank being shut off and ultimately her death.
Reports indicate that Daniels, who was in hospice care, died last Thursday from congestive heart failure seven hours after PSEG cut off her electricity. The company said that Daniels' electric bill was past due and that she owed $1,800. Her family was trying to pay the bill. Her medical device was registered with PSEG.
Daniels' daughter, Desiree Washington, said a $500 payment was made just two days before the power was shut off.
"We put one ice pack here by her side and one on the other side," said Washington. "We were fanning her. It was so hot in here, she couldn't breathe—it was unbearable. She was the matriarch of this family. She was the glue that held everything together."
PSEG said in a statement that they tried to reach Daniels about the bill but didn't get any response and notified her that her service would be cut off.
"Because there was no response from the customer, the customer was shut off," the company said. "They had not notified us of any medical circumstances in the home."
Washington said that her family pleaded with PSEG to turn the power back on, but to no avail. They said they were sending a truck that never came. Service was restored the next day after Daniels had died.
The family is now considering taking legal action against PSEG and police are investigating