Short-term shelter re-opened for homeless left on the street in Newark during heat wave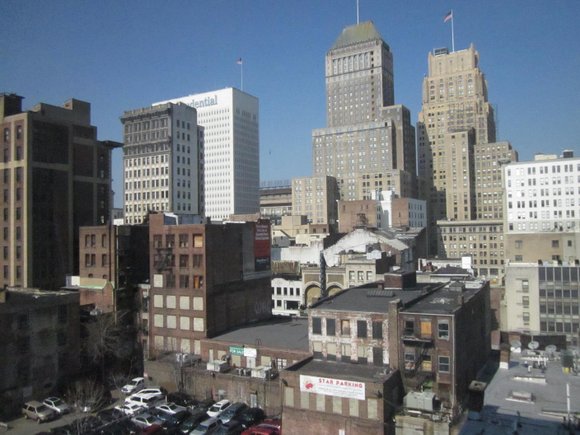 Nearly 200 homeless people in Newark were left on the street during the recent heat wave after a homeless shelter closed. The city has now opened a winter shelter to help with the issue.
Reports indicate that residents of the Geo Reentry Services shelter on Sussex Avenue were put on the street last Monday morning with their belongings on the sidewalk. The facility was meant to serve as shelter during the winter. However, it stayed open after the city found funding to keep it open through the spring into the summer.
The building was the first city-sponsored, short-term shelter that opened in December 2017, with announced plans to operate 24 hours a day through March 2018. The overnight shelter was intended to assist the chronically homeless around Penn Station, the Public Library, Military Park, Francisco Park and other gathering places, who faced serious harm from extreme cold during the winter months.
But funding to operate the shelter ran out, forcing residents to try to figure out what to do next. As temperatures climbed into the 90s, many of the residents with health issues were put in a dangerous situation.
"The city, the state and the county are all working hard and collaboratively together to find ways to house people who were living in the shelter," a city spokesman said last week.
Relief finally came last Thursday when Newark Mayor Ras Baraka announced that funding from several corporate donors was able to keep the shelter running.
"Now the city has obtained a commitment of funds enabling the shelter to remain open through July and is seeking additional private sector donors to house shelter occupants for a longer period," Baraka said.
According to the 2017 NJ Counts Point-In-Time homeless study, Essex County, where Newark is located, has the highest number of homeless people in New Jersey. Nearly a quarter of New Jersey's homeless population lives in Essex County.
Nearly 65 percent of people who are homeless in Essex County are Black and 32 percent have some type of disability.