Travel agency rips off several Black women who planned to attend Essence Music Festival
7/12/2018, 5:55 p.m.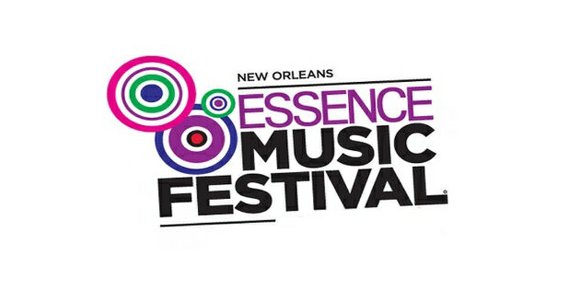 The most recent Essence Music Festival was enjoyable for those who attended. But two Black women who planned to attend the event are very disappointed because they were apparently taken advantage of by OBL Travel, a travel agency where they booked their trip. One of the women reportedly lost $5,000 while the other one lost $17,000.
Adrianna Williams, who is from Minnesota, said she booked her trip through OBL Travel online for her group of 16 to go to the Essence Festival.