URBAN AGENDA: Tech industry must live up to diversity promises
7/12/2018, midnight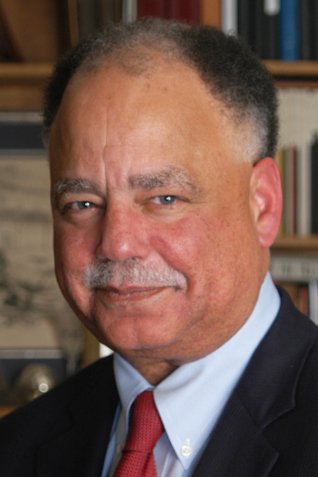 What's the solution? There must be a sea of change in the underlying tech culture. There is a need for mentors and additional supports to ensure that blacks, Latinos and women feel welcomed, are prepared and have access to necessary skills training and education that will enable them to succeed in the tech industry. A major element of the solution includes more advanced placement math and science classes in elementary schools and greater numbers of people of color admitted to New York City specialized high schools (something Mayor de Blasio pledged to address earlier this year).
There are smart people at the helm of these technology companies and there are signs of their goodwill; for instance, there are efforts underway to work with the City University of New York to find, develop and train talented individuals for specific jobs such as cloud computing, data mining, creating user-friendly tools and specific company apps. The resulting technology company jobs pay higher salaries than other types of jobs held by the average bachelor's degree holder.
This sort of a forward-thinking program, which rethinks the progression from kindergarten to college and from the tech workforce to venture capital, represents a great step forward in linking CUNY curricula to a jobs pipeline that can attract the support of non-profits, educators and philanthropic organizations. This is a strategy that can pay dividends for everyone involved.
David R. Jones, Esq., is President and CEO of the Community Service Society of New York (CSS), the leading voice on behalf of low-income New Yorkers for more than 170 years. The views expressed in this column are solely those of the writer. The Urban Agenda is available on CSS's website: www.cssny.org.