Study: Black women have the highest amount of student loan debt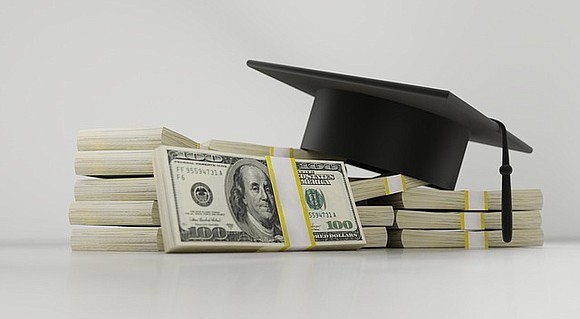 Education may be priceless but it does come with a price tag. And for Black women in the United States, it's even more expensive! A new study has discovered that African-American women have the highest average amount of student loan debt… and it boils down to race and gender inequality.
A recent report released by American Association of University Women entitled "Deeper in Debt: Women and Student Loans" revealed that African-American women accumulate an average of $30,400 of debt by the time they graduate from college, in comparison with $22,000 on white women and $19,500 on white men.