Has violence created PTSD for Blacks?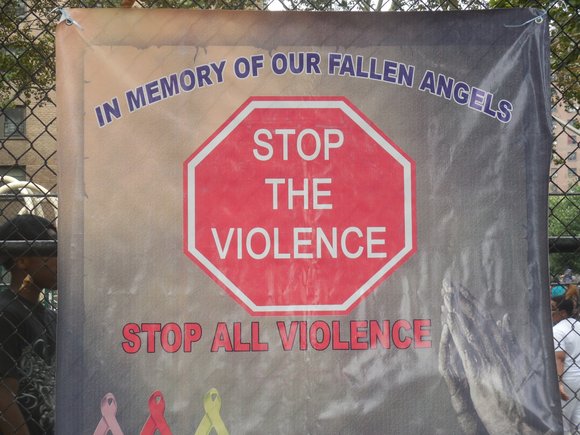 African-Americans live in a constant state of trauma brought on by the high level of violence in their neighborhoods, police-involved shootings of unarmed Black citizens and the many forms and levels of racism experienced on daily basis.
So with research to back it up, it's no wonder Post Traumatic Stress Disorder (PTSD) is a real issue in the Black community and could very well be attributed to ongoing Black-on-Black violence.