Newark City Council approves incentives for Amazon's second headquarters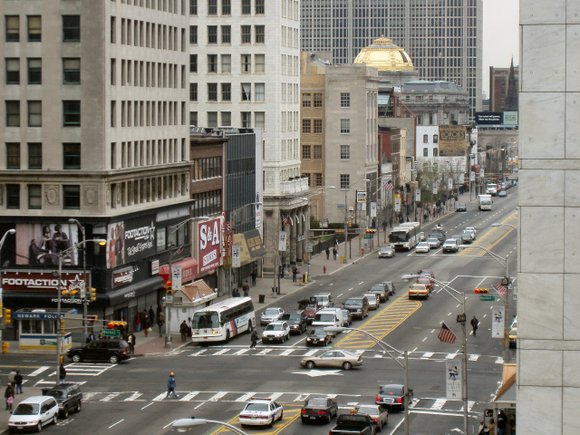 The push to make Newark Amazon's newest home is steps closer as the City Council passes legislation authorizing up to $2 billion as part of its campaign to bring the retailer to the Brick City.
Newark wants Amazon to commit to creating at least 30,000 new jobs and create investments of at least $3 billion over a 20-year period to qualify for the incentives.
The incentives include accelerating the process of land-use and permit approvals and enabling Amazon to receive a 100 percent payroll tax exemption for employees living in Newark and a 50 percent exemption for all other employees.
"The City Council has brought Newark a giant step closer to being Amazon's choice for HQ2," said Mayor Ras Baraka. "The creation of 12,500 jobs for Newark residents, the added revenue to Newark families plus the added revenue to the City of Newark, Newark Public Schools and Newark Public Library make HQ2 a game changer in the transformation of our city."
Amazon will make its final decision on where it will call its second headquarters home later this year. Other cities such as Boston and Chicago are also in the running.