Rapper T.I. invests $3 million into revitalizing neighborhood where he grew up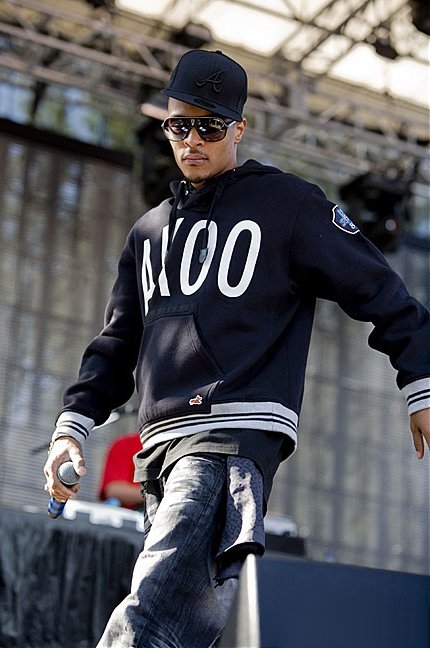 Rapper T.I. is making moves in hopes of bringing back the Center Hill section of Atlanta, the neighborhood where he grew up, to what it was like before. He has already invested about $3 million in buying up property in the area in order to revitalize it... and also provide affordable housing choices to low income families.
What used to be a vibrant and family-oriented neighborhood have been devastated when drugs and other businesses invaded the area. T.I., who was born Clifford Joseph Harris Jr., had been arrested several times for drug charges at the age of 14.