City abandons temporary housing vouchers program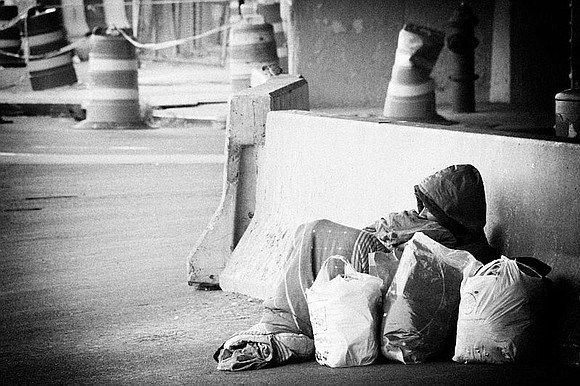 Homeless New Yorkers and advocates are pleased with the city's recent decision to abandon the Living in Communities voucher program they say wasn't a solution for permanent housing.
The program was implemented by former Mayor Michael Bloomberg in 2004 and was a limited rental assistance program for low-income families and single adults living in homeless or domestic violence shelters. Renewals for LINC clients were done once a year approximately four months before the end of the lease.
Advocates said LINC frustrated landlords, triggered numerous evictions and lawsuits and kept people homeless.
"The city's flawed temporary housing subsidies have led to a situation where 60,000 people are stuck in shelters, at a cost to taxpayers of $1.8 billion a year," said Monique "Mo" George, executive director of Picture the Homeless. "Permanent housing is cheaper than shelters."
Members of Picture the Homeless are currently preparing for a public hearing Aug. 21, to ensure that a new program does not repeat the mistakes of the past and helps people leave shelters permanently.