New Jersey AG halts weed prosecutions through September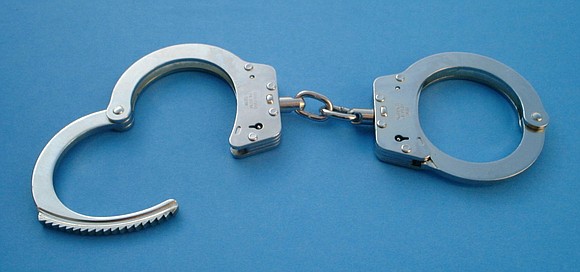 Signs are becoming more clear that New Jersey is set to legalize marijuana as State Attorney General Gurbir S. Grewal asked that municipal prosecutors across the state adjourn all marijuana-related offenses in municipal court until September.
Grewal made the announcement somewhat quietly Tuesday, also announcing that he wants to create a working group to advise him on the enforcement of marijuana laws.
"As with all policy initiatives he has spearheaded during his tenure, the attorney general believes that the best way to develop progressive solutions is through a collaborative approach that involves multiple stakeholders across law enforcement, civil rights organizations and community leaders," a representative from Grewal's office said.
The announcement comes just days after Jersey City announced a new policy that would decriminalize marijuana arrests. Grewal expressed concerns that the move would cause confusion on current state laws and put law enforcement in danger.
In a statement, ACLU-NJ Executive Director Amol Sinha said Grewal's announcement is a step in reforming what Sinha calls "unjust" marijuana laws that are only enforced on certain citizens.
"As the state Legislature charts a course towards legalization of marijuana for adult use, it only makes sense that municipalities would begin attempting to undo the harms of prohibition that have ravaged communities—particularly communities of color—throughout the state," Sinha said.