James Europe tribute, BAM R&B, Dylan tribute
Ron Scott | 6/1/2018, 11:05 a.m.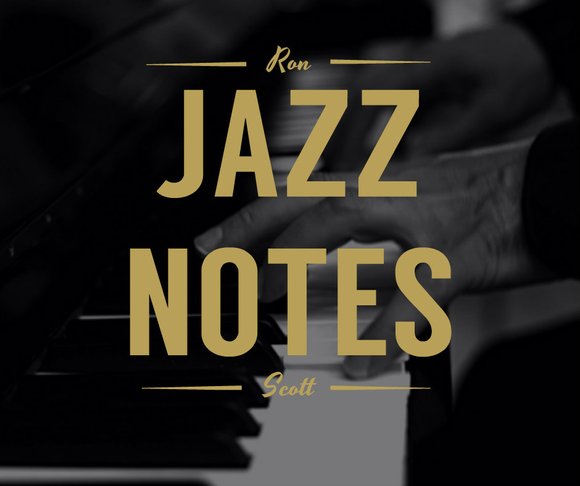 Tickets are $20 and can be purchased at www.symphonyspace.org/event/10003.
 The Brooklyn Academy of Music R&B Festival at Metro Tech returns with 10 free concerts from June 7 to Aug. 9. The Brooklyn concerts take place on Thursdays from noon to 2 p.m., at Metro Tech Commons (at the corner of Flatbush and Myrtle avenues), rain or shine.
The festival opens with Harlem's favorite swinging drummer Bernard Purdie's All-Star Shuffle, with guests flutist Bobbi Humphrey, known for her funk and straight-ahead movements, and Quiana Lynell, the 2017 Sarah Vaughan International Jazz Vocal Competition winner. She infuses her classical training with gospel and jazz.
June 14, the explosive tap dancer Savion Glover, whose rhythmic tap sound resembles the rapid torpedo licks of Elvin Jones in a solo frenzy. The young competent drummer Marcus Gilmore, who never misses an opportunity to push music parameters, will accompany him.
June 21, the musician, singer songwriter PJ Morton hits the stage. He is the keyboardist for the pop-rock band Maroon 5.
For more information, call BAM Ticket Services at 718-636-4100 or visit BAM.org.
April 12, 1963, Bob Dylan played his first major concert at The Town Hall in New York City. Last week, May 24, Bob Dylan's 77th birthday, The Town Hall presented Tomorrow Is a Long Time: Songs from Bob Dylan's 1963 Town Hall Concert, a musical celebration of that performance. 
The press release described that 1963 celebration as being a momentous performance. I can't vouch for that one, but this concert was a historic event. The songs and poetry he performed during that distant point in time reflect today's ailing society with the same psychosis of the empowered conglomerate empire, who refuse to accept his verses of diagnosis and provided prescription. The answers are still "blowin' in the wind" and now the Power to the People, Black Lives Matter and Me Too movements are even more significant. The struggle continues. "You've been hiding behind the flag too long."
The singer/songwriter, author and artist Dylan has been an influential figure in popular music and culture for more than five decades. The Town Hall Ensemble was directed and assembled by trumpeter and arranger Steven Bernstein. His challenge was to take a large ensemble and
reconfigure "music that was performed by one guy with an acoustic guitar and a harmonica," he said, adding, "We are not going to recreate that concert, but re-imagine it."
He selected a group of musicians, who like Dylan refused to be categorized. They represent a creative force of styles and genres from jazz and Cuban roots to hip-hop and rock. These New York musicians included alto saxophonist Lakecia Benjamin, tenor saxophonist Ron Blake, guitarist Nels Cline, cellist Marika Hughes, violinist Zach Brock, trumpeter Bria Skonberg, trombonist Natalie Cressman, piano and keyboard player Marc Cary, tuba player Marcus Rojas, bassist Ricardo Rodriguez and percussionist Pedrito Martinez.
"It was incredible to be a part of this ensemble," said Cary. "Seeing the reverence for Dylan and to hear all of his lyrics in one place was amazing. I became more aware of Dylan while playing with Abbey Lincoln when she recorded his song 'Tambourine Man.'"