Nationalism versus patriotism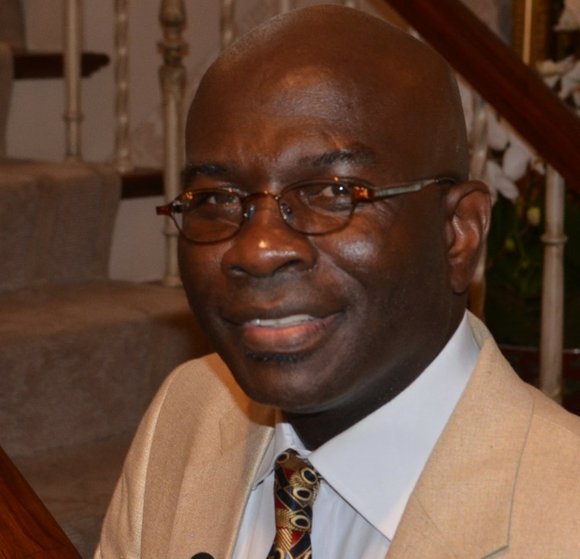 As we reflected this past Memorial Day on the brave sacrifices our men and women in the armed forces have made in service of this country, one thing comes to mind. As a country, we seem to be straining between our ideals—what we aspire to be—and our confidence in who we have become. We feel torn, that is, between nationalism and patriotism.
No more salient example exists than in the current rage over whether NFL players should stand for the national anthem before games. The league has come up with what appears now to be a life-saving compromise, requiring all personnel on the field to stand for the anthem, while allowing those who do not wish to stand to remain in the locker room. This tenuous détente is likely to last for a while as a stopgap measure, but it does little to resolve the tension.
I have long held that airing political grievances during sporting events is a bad idea. In 1968, when U.S. Olympic gold and bronze medal winning track athletes Tommie Smith and John Carlos raised black-gloved hands in protest against social conditions facing Black Americans while at the medal podium, the U.S. government stripped them of their medals. The USOC suspended them from the team, and they never represented the U.S. again.
By their accounts, even though they obscured the USA on their uniforms, they were performing a patriotic act. That is, they were upholding the ideals of the America at a time when our nation was not living up to them.
Today, when Colin Kaepernick decided to take a knee in protest against police brutality rather than stand for the national anthem, he paid a similar price. The NFL is a business that cloaks itself in patriotism, honoring men and women in the armed services and law enforcement for their sacrifices on behalf of our country. The singing of the national anthem harks back to the founding of our nation, a time steeped in war and sacrifice by the noble patriots who fought against British tyranny to carve an independent path forward.
Football, more than any other sport, exemplifies the American ideal of patriotism. Its origins date back to the Civil War, when the scions of Northern families who were either too young (or too privileged) to participate in the war yearned for the valor of the war hero. In response, Ivy League colleges such as Harvard and Yale developed a sport that would allow young men to enact battles in a safer environment. In those early days, without helmets or protective gear, some of those young men died on the field because of headlong collisions with each other. That is the rich history of football, and it is unique among American sports in that respect.
Fast forward to today. National sports are not only a big business but also have come to represent a sacred ground in America. On Sundays in many cities and small towns across our nation, church and football are sacrosanct. Many fans view their weekly respite from work and politics as an inviolable space. After all of the tumult and stress of a long workweek, they do not want to sit in front of the television to see America's social battles waged on the football field. That is why we as a people chose to numb ourselves with cheap, plentiful beer and bland food—it is truly comforting.