Man who brutally raped and killed 7-year old Black girl seeks parole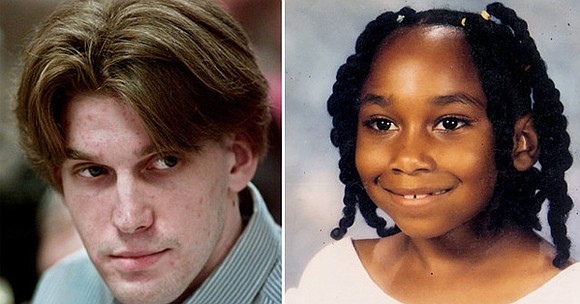 In 1997, then 18-year old Jeremy Strohmeyer was arrested for brutally raping and killing Sherrice Iverson, a 7-year old Black girl. Now, after over two decades in jail, he is asking for mercy to be released early even though he was sentenced to life imprisonment without parole.
The murder happened at the Primadonna Casino in Las Vegas, Nevada which is now Primm Valley Resort. Iverson was found raped and choked to death inside a bathroom stall.