Former Assemblywoman Pamela Harris pleads guilty to misusing Superstorm Sandy funds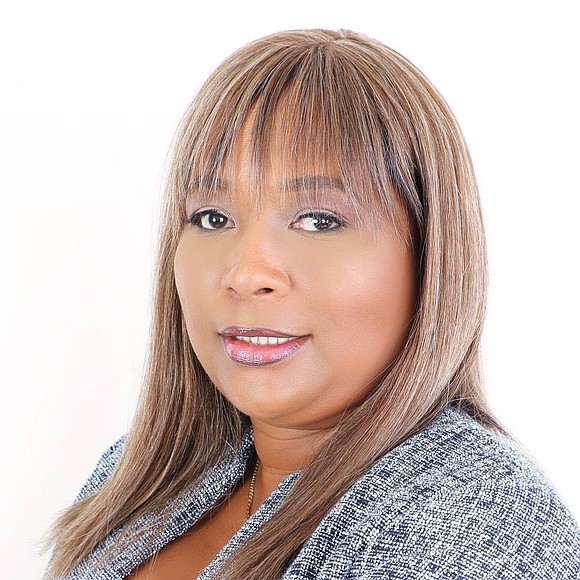 A former New York state assemblywoman accused paying a Victoria's Secret bill and other personal expenses with money meant for families displaced by Superstorm Sandy pleaded guilty Tuesday.
Pamela Harris was indicted in January following allegations she pocketed $25,000 in federal funds by falsely claiming the storm chased her from her Coney Island home. Authorities said the Brooklyn Democrat committed other frauds, including cheating the New York City Council out of discretionary funds meant for nonprofits.