Historic Black church in South Jersey damaged by fire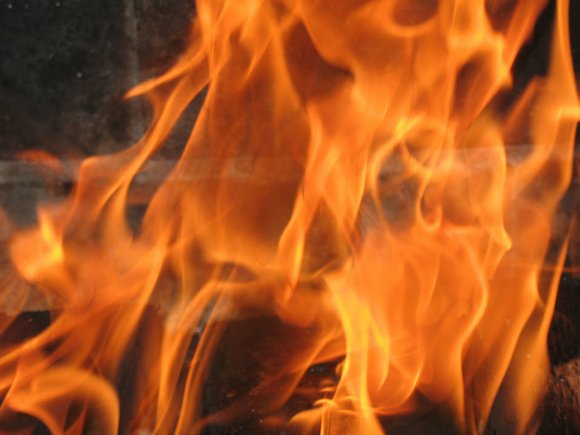 One of the Garden State's oldest Black churches was heavily damaged in a fire last weekend, according to reports.
Officials say Allen African Methodist Episcopal Church in Cape May, N.J., caught fire when a commercial vehicle snagged a downed electrical pole and a live wire touched the building. Witnesses reportedly said they saw a "blue fireball."
The church sits across the street from the Cape May Fire Department. Power had to be shut off to fight the fire. No one was injured. A church official confirmed that the fire was not deliberate.
"Fire crews were not able to make an immediate fire attack due to the entire building being electrically charged," fire department officials said in a statement.
Photos posted to Facebook show extensive damage to the church. After flames were put out, crews had to topple the church's facade, including the steeple, because it was unstable. Other parts of the building might need to be destroyed.
Allen AME Church opened in Cape May in 1888 and was founded by former Pennsylvania slave Stephen Smith. The church remains closed as it undergoes inspections. Nearby houses of worship have reportedly taken up collections to help out.