NAACP condemns GOP candidate who called diversity 'a bunch of crap' and 'un-American'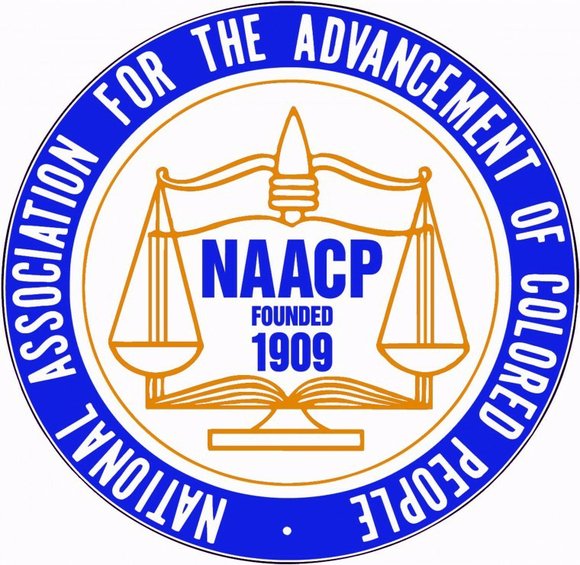 New Jersey GOP House candidate Seth Grossman is receiving backlash from the NAACP for comments he made on diversity during a campaign forum in April.
Grossman, 69, who is running for the 2nd Congressional District in South Jersey, said diversity was a "bunch of crap" and that it was "un-American." The comments were caught on a two-minute video and reportedly released by progressive Super PAC American Bridge 21st Century.
A longtime politician, Grossman has served as a councilman in Atlantic City and freeholder in Atlantic County. In November, he faces conservative Democrat Jeff Van Drew.
"What diversity has become, it's an excuse by Democrats, communists and socialists, basically, to say that we're not all created equal, that if some people or somebody is less qualified, they will get a job anyway or they'll get into college anyway because of what group or what box they fit into," Grossman said.
He added that African-Americans and other groups will have more opportunities when immigration laws are in place. Grossman also alluded to women staying home while men work rather than asking for child care and other credits.
In response, Atlantic City NAACP President Kaleem Shabazz said that Grossman's words send a chilling message because of America's history of racial discrimination with studies proving it. He said diversity programs are needed to make sure everyone gets a fair shot.
The 2nd Congressional District is more than 13 percent Black, according to the U.S. Census.
"It suggests a gross misrepresentation of our history," Shabazz said in one published report. "The reason we have affirmative action is because of the history of racism in this country. I would hope that somebody running for federal office would read up on those studies."
Grossman said he stands by what he said, aligning himself with President Donald Trump's "Make America Great Again" agenda. During his primary campaign, Grossman used Trump's name and the popular slogan on signs and flyers.
"I believe in America that each individual should be judged on nothing but his or her talent, character and hard work," Gossman said. "I'm rejecting the whole premise of diversity as a virtue."