Mayor's son reflects on racism at specialized high school in op-ed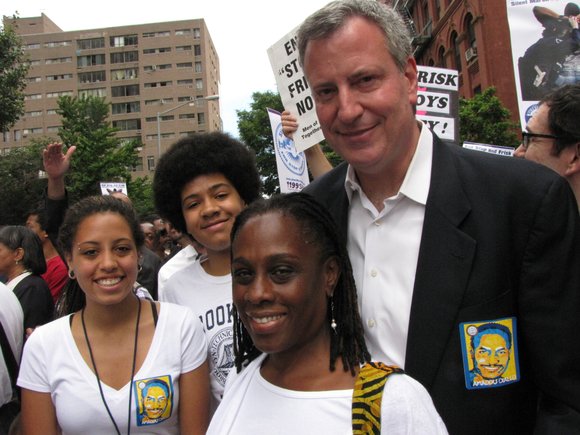 Dante de Blasio, the Black son of NYC son of Mayor de Blasio wrote an op/ed piece about the toxic and racist environment of the elite Brooklyn Technical High School he graduated from.
While being the Mayor's son afforded him many benefits, it didn't shield him from discrimination, he told the New York Daily News.
And much of that bias included the school's admission test which De Blasio argued saying it fostered a racist culture since so few students of color—only 15% this year—made up the school's population.