Over 30 Black citizens in Minneapolis get drug charges dropped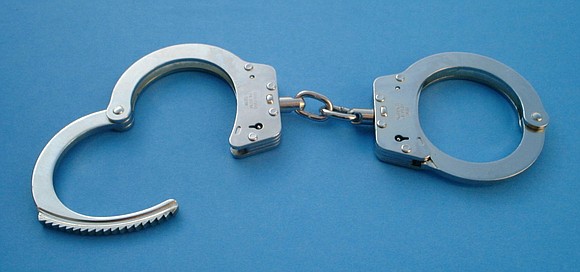 Thirty-one African Americans who were arrested and charged for small-scale marijuana sales have been discharged and 16 more are awaiting dismissal. It happened following the decision of Minneapolis Mayor Jacob Frey and Police Chief Medaria Arradondo to discontinue the low-level marijuana stings that have allegedly seemed to be racial profiling.
Minneapolis Police Chief Medaria Arradondo, the city's first Black police chief, announced last week that the authorities would no longer conduct sting operations targeting low-level marijuana sales after discovering that almost everyone arrested was Black.