School bullying at an all-time high in NYC: report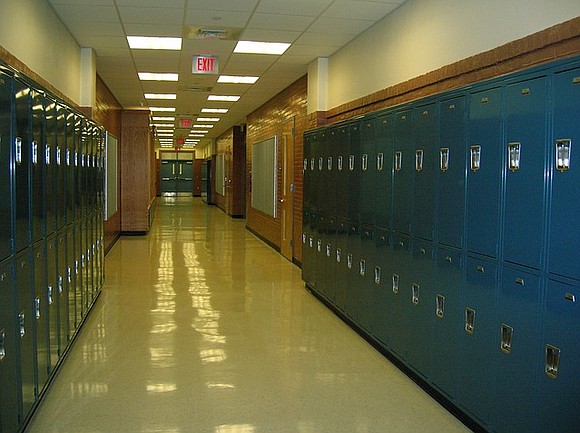 Bullying in New York City schools is at an all-time high. That and other alarming statistics were released Monday in a report by New York City Comptroller Scott Stringer.
The report, titled "Safe and Supportive Schools: A Plan to Improve School Climate and Safety in NYC," used information from a 2017 student survey, reports submitted to the New York State Education department, and data on guidance counselors and social workers, among other sources.