New York City changes marijuana arrest policy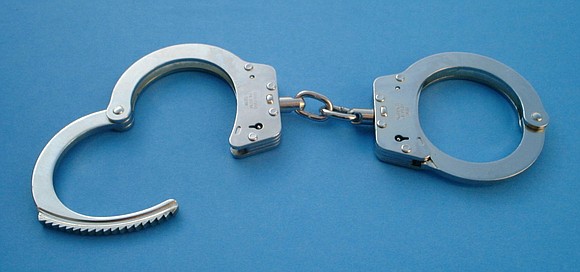 The majority of New Yorkers found smoking marijuana in public will soon receive a summons instead of being arrested, Mayor Bill de Blasio said Tuesday.
Police will shift their enforcement of marijuana laws by Sept. 1. It will help reduce marijuana arrests by about 10,000 per year.
"Nobody's destiny should hinge on a minor non-violent offense," de Blasio said. "Neighborhood policing has helped to bring officers and community together, but we still have more work to do to right the wrongs in the criminal justice system. This new policy will help reduce unnecessary arrests, while making our city fairer and safer."