Camille A. Brown makes historic moves with 'Jesus Christ Superstar'
Zita Allen | 6/21/2018, midnight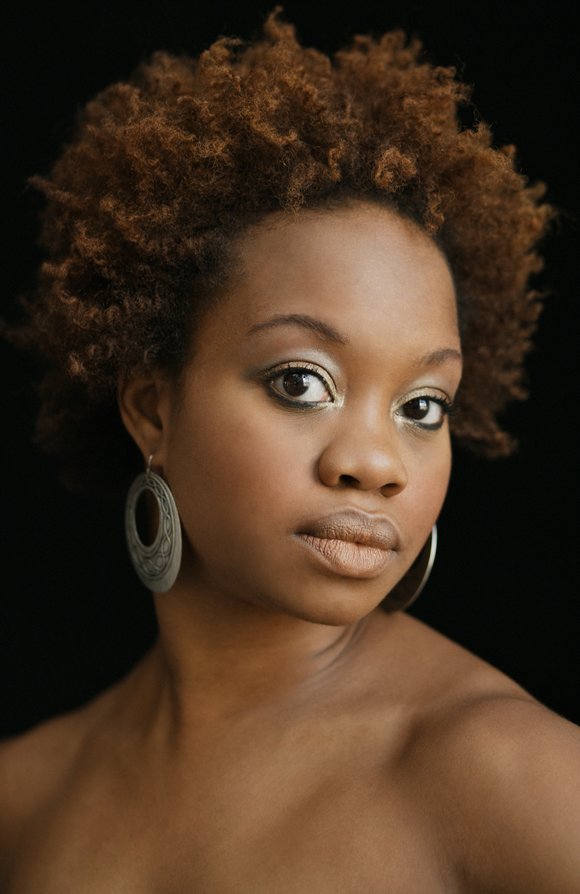 When some 6 million viewers tuned in to watch John Legend as Jesus Christ, Brandon Victor Dixon as Judas, Sara Bareilles as Mary Magdalene and Alice Cooper as King Herod in NBC's production of the Andrew Lloyd Webber-Tim Rice rock musical "Jesus Christ, Superstar" a few weeks ago, they also had an opportunity to see the magnificent work of the talented young African-American choreographer/dancer, Camille A. Brown.
Although this talented artist was not included in the recently announced Tony Nominations for Best Choreography for her work on the Broadway show "Once on This Island," she has been blessed with nominations for the Outer Critics Circle, Drama Desk and Chita Rivera awards for that show.
No worries. This young, gifted and Black woman's star is on the rise with a number of exciting showcases for her talent on the horizon, including a production of "The Wiz," set to play St. Louis June 19 to June 25 at The Muny theater, followed by another Broadway show, "Ain't No Disco," slated to begin previews June 29 and open June 24 at the Atlantic Theater.
When the Amsterdam News spoke to Brown recently, she was still pinching herself and counting her blessings after working on this major TV production depicting Christ's last day before the crucifixion. As the youngest and only African-American female on the creative team behind a production one producer called "iconic" and another identified as "a great rock passion play," Brown's innovative and invigorating take on the dance numbers was a perfect fit that both highlighted and supported the dominant narrative of one of the greatest stories ever told. Needless to say, one has to have it together to do that for a live production that included 500 crew members, 33 musicians and 44 cast members—and a live audience of 1,300—in Brooklyn's National Guard Armory in Williamsburg. Talk about a challenge!
Before the show aired, Brown told one reporter, "I'm having so much fun. This is one of the best experiences that I've had as a choreographer and collaborator. The energy is so good. In a lot of experiences, the focus is to get the work and to get things done. I'm focusing on that, but I'm also enjoying the process and that is something that is very special to me."
Brown's Facebook post before the show aired reflected her excitement as it offered folks a glimpse of the performance directed by David Leveux and also spotlighted her associate choreographer, Rickey Tripp, and her assistant choreographer, Mayte Natalio.
Now that the broadcast is over, Brown has time to reflect on the show that will surely be remembered as a major milestone in a career that is clearly ascendant. Because it wasn't something she was pursuing, Brown said that when she met with the director, she thought he was going to ask her to audition but he wanted her to choreograph the show. "When I first accepted the meeting," Brown said, "I thought, 'Well, that's never going to happen. I'll never get this job,'" Apparently the director had seen some of her concert work and been following her for a couple of years.