Community preparedness boot camp held in Harlem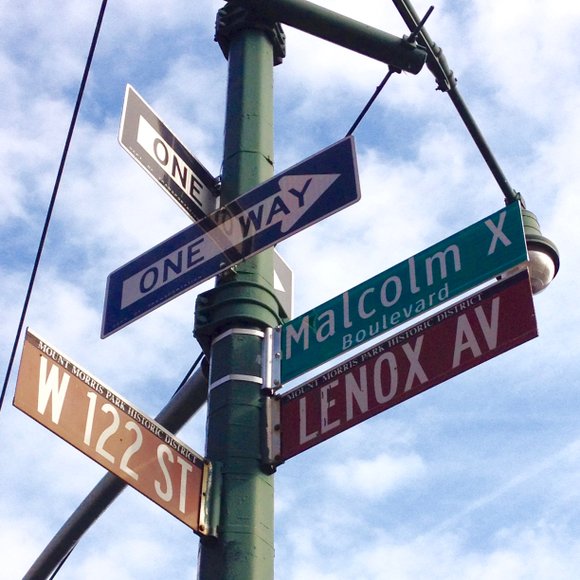 The NYC Emergency Management Department recently hosted the first session of a two-day Community Preparedness Boot Camp in Harlem. The next one will be held June 27.
The training, held at the Salvation Army Corps Community Center in Harlem, targeted community and faith leaders from local organizations, congregations, associations, coalitions, Community Emergency Response Teams and networks interested in creating an emergency plan for their neighborhoods.
NYC Emergency Management's Community Preparedness Boot Camp aims to connect community leaders and organizations with the resources available to prepare them before the next emergency.
Go to www.nyc.gov/oem for more information.