Joe Jackson, musical family patriarch, dead at 89
6/27/2018, 1:40 p.m.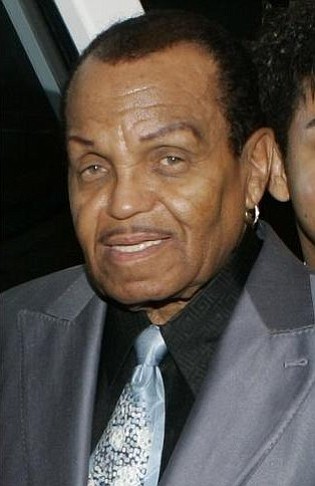 Joseph "Joe" Jackson, the patriarch who launched the musical Jackson family dynasty, died Wednesday in a Las Vegas hospital, a source close to the family tells CNN.
He was 89.
Jackson was the father and at times manager to pop stars Michael and Janet Jackson, along with the sibling-singing group The Jackson 5.