New York election results: June 2018 federal primary
6/27/2018, 1:47 p.m.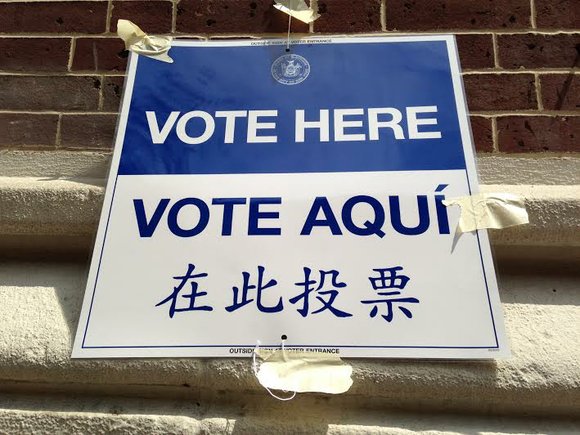 Voters in New York on Tuesday decided several Congressional primaries — including a rancorous Republican fight on Staten Island.
Tuesday's elections will determine which candidates go on to the fall elections, when all of New York's 27 congressional seats are up for grabs.