Are Brown children treated worse than Black children in America?
ROGER CALDWELL | 6/28/2018, midnight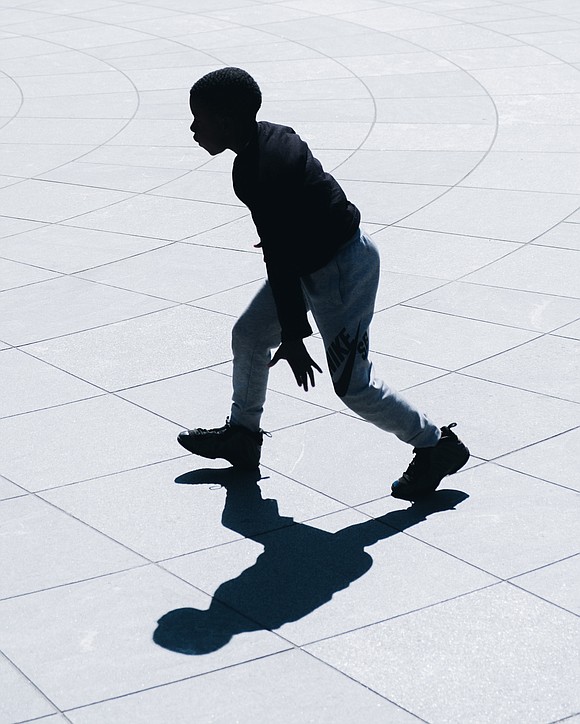 There is an immigration crisis in America, in 2018, and many are devastated by the treatment of Central and South American children and families. Children as young as infants and babies are being separated from their mothers and fathers, because they have entered America illegally. From a legal point of view, most immigrants are committing a misdemeanor, which is one of the lowest forms of breaking a law.
"Misdemeanors are a category of criminal charges," says Legal Match Law. "They are generally less serious than felony charges, but more serious than citations or infractions. Misdemeanors typically involve minor damages to property, or minor injury to another person." Most misdemeanors have small legal fines and a short time incarcerated, if find guilty.
The legal immigration system is not as broken as the news media and Trump's administration would have Americans believe. In 2016, 1.2 million legal immigrants came into the country, and 20 percent were family sponsored, 47 percent were immediate relatives of U.S. citizens, 12 percent were employment based and 13 percent were refugees and asylum-seekers.
Most immigrants who enter the U.S. do not come across the US-Mexico border, and illegal immigrants are a minority coming into the country. Trump and the media would have Americans think that immigrants are bringing crime and criminals to the country, but that is not the case. Trump is creating an immigration crisis, where rational thinking and a sustainable plan can start to solve a problem.
Each month 100,000 immigrants come into the country, and separating children from their parents is a problem, but it is not a crisis. Many of these families are illegal, and they are from the US-Mexico border. It would appear that some of the problems could be resolved if Trump had better relations with Mexico.
"Trump has repeatedly defended his immigration crackdown, including forcibly separating migrant children from their parents as they arrive at the border," said Mike DeBonis of The Washington Post. "But images of young children housed in mental cages have set off a national outcry that has reached the White House."
As more Americans began to call the separation of families inhuman and barbaric, Trump and his administration was forced to buckle under the pressure and issue an executive order. In this executive order, Trump promised to halt family separation, but the "Zero Tolerance policy" would remain in effect.
Many Americans are confused about exactly how this executive order would work. Some say this executive order only refers to future immigrant children, and it was really a dog and pony show. Many think that Trump is trying to develop a plan in which the immigrant families can be held indefinitely, and many of the children can still be separated from their parents.
In the last week, Americans have proved that they can force Trump to alter and change a policy, when there is agreement across the political aisle and the citizens speak with one voice. Children in America are one category that is vulnerable, and we have an obligation to protect them.
Protecting children at the border is complicated, and for the past three years, entering the United States illegally has been difficult and dangerous for parents and children. Some of these problems can be corrected, if America works with Central American countries. In the last months, more than 2000 Brown children have been separated from their parents, and hopefully a system will be created to get them united with their families.
During slavery, Black children were separated from their parents, and from 1870 to 1970 Native-American children were separated from their families and sent to boarding schools. There is a history in America of children being separated from parents, and as respectful humans we have a responsibility to keep families together.
Anytime children are separated from their parents, it is time for all Americans to speak as one voice, because the color of their skin does not matter.