Motivating young men of color: Live inspired, overcome obstacles
SAEED SHABAZZ | 6/28/2018, midnight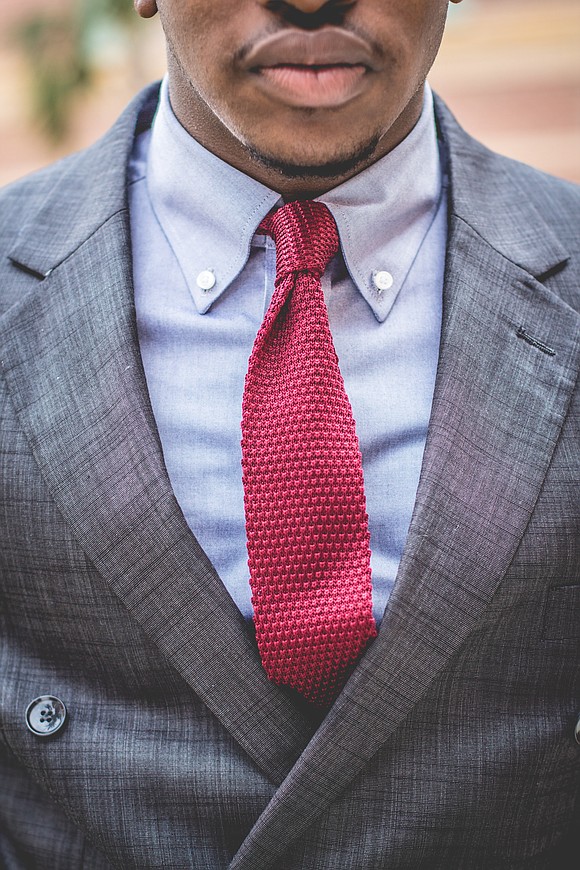 Young men of color recently gathered at Hunter College for The BlackManCan Institute day of workshops designed to uplift, empower, educate and motivate. The BMCI comprised 200 mentors and claims to have influenced the lives of more than 3,500 young men in the past seven years. The Urban Assembly, a Manhattan-based nonprofit education organization sponsored the event.
The students attending the one-day conference came from 21 small public schools that are serving more than 9,000 students from low-income neighborhoods in the Bronx, Manhattan and Brooklyn, according to the Urban Assembly website.
"We had a really great turnout," Brandon Frame, founder and chief visionary officer of BMCI and a member of the UA, told the AmNews.
"Our workshop presenters were excellent," added Frame, author of the book "Define Yourself, Redefine the World: A Guided Journal for Black Boys and Men." He serves the UA as deputy director of Social-Emotional Learning (www.urbanassembly.org).
Some of the workshops included, "Where to Park Your Money" and "How to Make Money Through Creativity," along with a pitch competition featuring students with various ideas on how to make a living after graduation.
"When the students leave this presentation they will truthfully know that dreams can become reality," David Adams, director of Social, Emotional and Academic Development at the UA told the AmNews. "We are empowering young Black and Latino men to invest in themselves —to 'believe in you.'"
Adams added that many students of color have been socially conditioned to fail.
The UA boasts of an 80 percent high school graduation rate for its schools compared with 71 percent in New York City Department of Education run schools. The UA says that 86 percent of their students are low-income, with 74 percent reading below grade level when they first enter the UA program.
Kevin Saunders, motivational speaker, poet and founder of KS4Inspration, and a certified financial planner, explained that the workshops are designed to allow students to maximize their strategies, and to set goals—to live inspired.
"The key is to speak to the youth with authenticity," Saunders said. "Not sugar coating the message allows the young men to see where we made mistakes and overcame obstacles. We all have obstacles to overcome, so when we share them in the workshops, the young men don't feel alone anymore."
Ron Draper, artist and creator of Ronald Draper Art, said that most students aren't aware of how art can lead to a good living. "The goal from the workshop I convened was to demonstrate how to break down the walls so that young men can have the conversation with teachers on how to make a living the nontraditional way for men of color," Draper said.
"Our bottom line is looking out for each other, which is what we are showing the young men— how people who are successful volunteered to take the time out to talk to them," Adams said.