Inwood residents to city and rezoning plan: Slow down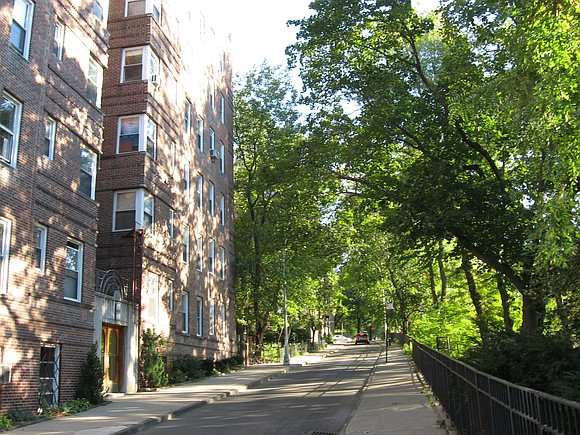 According to NYCEDC, market rents in Inwood currently average $2,200 a month for a two-bedroom apartment, with a family of three needing approximately an $80,000 annual income to afford the space. Under the two suggested incomes for mixed-income housing, 25 percent of rental space would be set aside for those earning 60 percent or less of the Area Median Income or 30 percent would be set aside for those making 80 percent or less of the AMI.
But residents and other stakeholders have come up with a plan they believe wouldn't be as much of a shock to the neighborhood's system.
Uptown United is a coalition consisting of several small business and tenant stakeholder groups that presented their own rezoning plan that includes more comprehensive protections for current tenants and more affordable housing than guaranteed under the new mandatory inclusionary housing policy.
Uptown United's plan merges the plans of multiple local groups and calls for preserving existing housing, protecting small businesses and fortifying local infrastructure. The plan also calls for the construction of 100 percent affordable "community-controlled" housing on public land, "including the ConEd site on the Harlem River, through Community Land Trusts and nonprofit developers."
The de Blasio administration has gone on record before saying they can't force private entities to build 100 percent affordable housing because that would be ruled unconstitutional.