POLL: Who should be the next NYC public schools chancellor?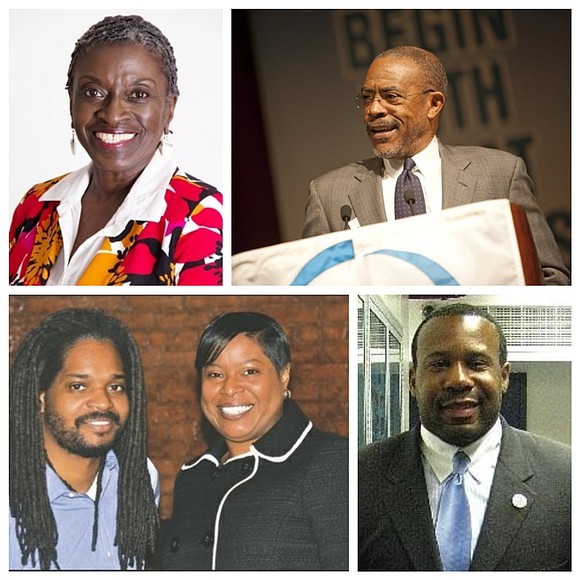 In a surprise move, Miami-Dade County Public Schools Superintendent Alberto M. Carvalho turned down Mayor Bill de Blasio's offer to be the city's next schools chancellor.
The search is on again to find someone to fill the position. Who do you think should be the next schools chancellor?
Reader poll
Inez Barron

16%

Adelaide Sanford

22%

Dawnique Daughtry

24%

Herbert Daughtry Jr.

2%

Adofo Muhammad

6%

Rudy Crew

10%

David Banks

6%

Lester W. Young Jr.

12%
49 total votes.