Sade to release first new music in eight years
JORDANNAH ELIZABETH | 3/1/2018, 5:25 p.m.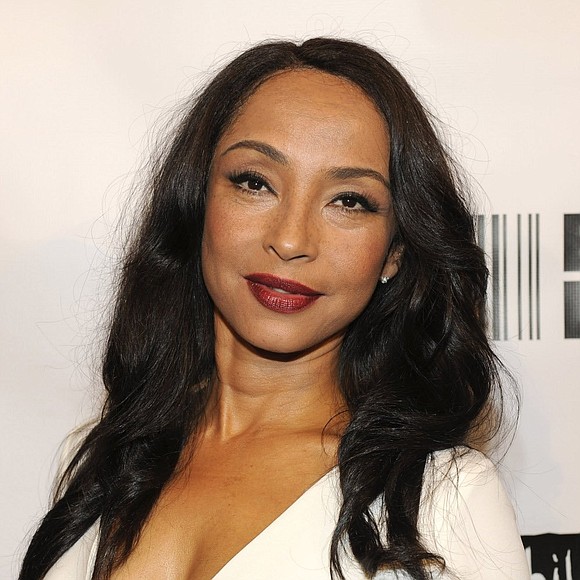 It has been reported that the iconic, British-Nigerian singer-songwriter Sade is releasing new music for the first time in eight years. The 59-year-old singer, together with the band Sade, has contributed to the "Wrinkle in Time" soundtrack. The Guardian reported that the film's director, the groundbreaking Black woman director of "Selma" and "13th," announced the addition of the song to her film's musical counterpart on Twitter.
"Director Ava DuVernay announced the news on her Twitter account: 'I never thought she'd say yes, but asked anyway. She was kind + giving. A goddess. We began a journey together that I'll never forget.'"
Titled "Flower of the Universe," the song will be the first new music from Sade since her eponymous band's 2010 album "Soldier of Love," their sixth.
A "Wrinkle in Time" features a powerhouse female cast, including Oprah Winfrey, Mindy Kaling and the young newcomer actress, 14-year-old Storm Reid. The film, produced by Walt Disney Pictures, is due for international release March 9. "Entertainment Tonight" shared the soundtrack's tracklist, which will feature a score by "Game of Thrones" and "Westworld" composer Ramin Djawadi, as well as six original songs from quite the varied line-up of artists:
"Flower of the Universe"—Sade (plus a No I.D. Remix version)
"I Believe"—DJ Khaled featuring Demi Lovato
"Magic"—Sia
"Let Me Live"—Kehlani
"Warrior"—Chloe x Halle
"Park Bench People"—Freestyle Fellowship