Monroe and Brooklyn Collegiate win PSAL playoff openers
JAIME C. HARRIS | 3/2/2018, 2:49 p.m.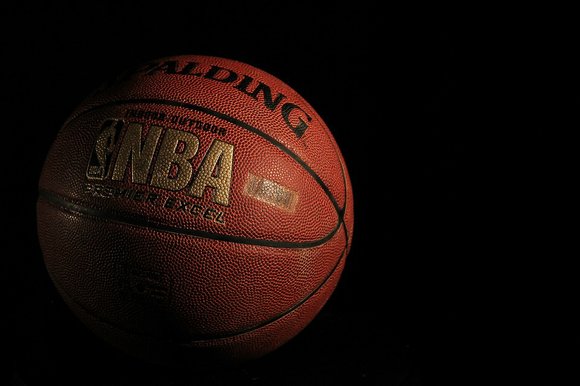 The Public School Athletic League boys basketball programs began their quest for coveted city titles Tuesday as the playoffs got underway. Among the AA teams that earned victories and advanced to the second round were the 11th seed Monroe Eagles and the 13th seed Brooklyn Collegiate Lions.
Monroe ousted the Queens High School of Teaching Tigers 61-50 in overtime behind 21 points from Stephen Takyi and junior Alberto Paulino's 17. The Eagles outscored the Tigers 17-6 in OT after the teams ended regulation tied at 44. Monroe next faces No. 6 seed Boys and Girls High.
The Lions ended the JFK Campus Knights' season with a 74-65 victory powered by a balanced offensive effort. Senior Christopher Goodwin led the charge and paced Brooklyn Collegiate with 17 points. Junior Glen Anderson dropped 17 while fellow junior Erlyn Ramirez added 13. Another junior, Charles Brown netted 12 points and a team-high 13 rebounds. Running the show, point-guard Majesty Johnson handed off nine assists. Junior Omar Gardner had 19 points for the Knights. The Lions will meet up with No. 4 seed Curtis out of Staten Island later today (Thursday).
In the A Division, senior Glenn Vazquez scored 16 points and had 7 assists as the Martin Luther King Jr. Knights (17) defeated the John Jay Adams Jayhawks (48) 56-45. The Aviation Flyers, seeded 16, was upset by the 49th seeded John Dewey Dragons 71-53. The B Division saw The Scholars Academy Seawolves (19) capture an 80-62 first-round win over the Jacqueline K. Onassis Panthers (46) and the Urban Dove Charter Flyers (33) get past the Art and Design Bulldogs (32) by 76-63.
The AA Division South Shore Vikings, the Brooklyn Borough champions and tournament's No. 1 seed, will play their opening game of the playoffs this evening when they host the 17th seed Manhattan Center Rams.