Bombs targeting Black residents terrorize Austin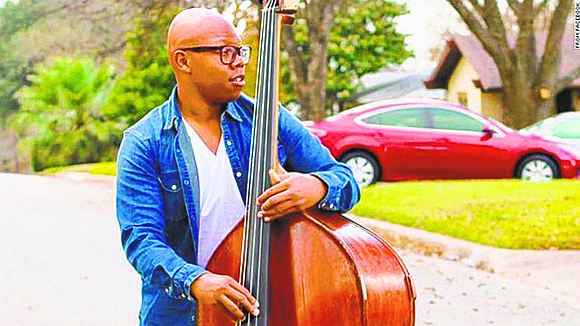 A string of bombs going off in Austin, Texas, has law enforcement pointing to possible hate crimes as police continue to look for suspects.
Reports indicate that three bombs have exploded in Austin, leaving two people dead and one injured. All of the victims have been either Black or Latino. The bombs are in what look like average delivery boxes that are placed in front of homes and not mailed.
The first bomb exploded March 2, killing 29-year-old Anthony Stephan House, the second exploded March 12, killing 17-year-old Draylen Mason, and the third exploded also March 12, injuring 75-year-old Esperanza Herrera.
In all three instances the bombs were left on the victims' doorsteps. Law enforcement officials are not sure if the victims were targeted or if they knew each other. The only relationship found is one between House and Mason, whose grandfather is reportedly friends with House's stepfather.
"The evidence makes us believe these incidents are related," Austin Police Chief Brian Manley said to local media. "As you can imagine with a blast like this, the debris field and the evidence really spread over quite a distance, so there's a meticulous process that we go through to collect all that evidence."
Police have received nearly 400 calls about suspicious packages in Austin. None of the packages have been dangerous.
Black residents are living in fear in Austin saying that the bombings are reminiscent of bombings that took place during the nation's Jim Crow era. Throughout American history there are numerous documented incidents of Black homes, churches and even neighborhoods being bombed.
Austin NAACP President Nelson Linder has been on several media platforms warning Black Austin residents not to open unexpected packages.
"At this point in time, with two Black families that knew each other, we have to keep racial hate in the question," Linder said. "To be clear, we don't have evidence that's the case, but it's better to be safe than sorry."