What's first for the new chancellor? Everything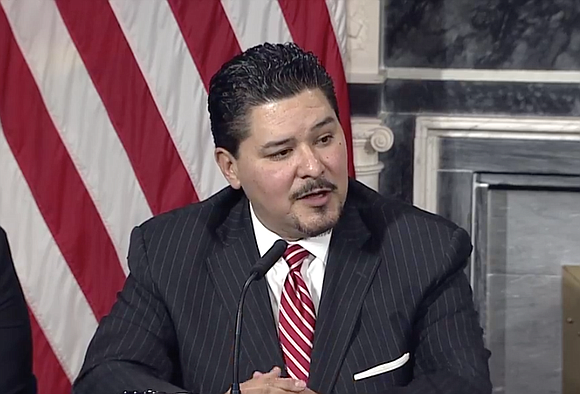 Reynoso continued, "As a child to immigrant parents from the Dominican Republic who grew up in a predominantly immigrant community, I can't tell you how meaningful it was for me to finally learn about my roots once I got to college."
Jenny Sedlis, executive director of the pro-charter school group StudentsFirstNY, said they aren't looking for a chancellor to carry out the mayor's agenda. They want a chancellor who will challenge elements of the agenda they feel don't do right by children.
"Mayor de Blasio's K-12 education policies have done little to help our city's children and we need a chancellor who will be an independent voice for change," said Sedlis. "Mr. Carranza must embrace policies that are proven to work, namely a focus on teacher quality and parent choice. He should visit the high performing charter schools and take some of those best practices into the district."
A DOE representative stated in an email that "the new chancellor hasn't started yet—so we'll check back in with you in a few weeks once he's moved & settled in NYC."
He won't have a voice for a few weeks, so the people of New York will voice their opinion in the meantime.