Rapper Craig Mack dead at 46
JORDANNAH ELIZABETH | 3/15/2018, 4:02 p.m.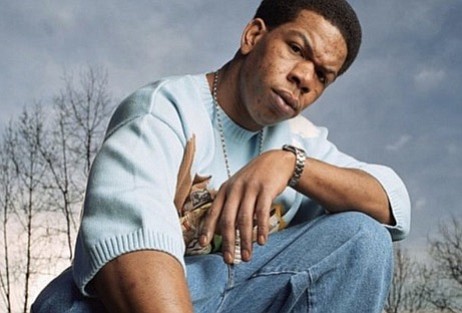 For a very short period in time in the '90s, rapper Craig Mack became a cornerstone of New York hip-hop. Signed to Sean "P. Diddy" Combs' record label, Bad Boy Records, Mack received critical acclaim and a top-10 hit with his addictive track, "Flava in Ya Ear," in 1994.
Rollingstone.com published a concise history of Mack's humble beginnings and short-lived professional career: "Mack struggled to replicate his initial success. He left Bad Boy Records and released 'Operation: Get Down' in 1997 but did not score a hit from the album. Mack later appeared in the video for Diddy's hit 'I Need a Girl Part 1,' but his solo career never regained momentum." Through his certified gold album, "Project: Funk Da World," his mark on New York hip-hop and the Bad Boy Records' legacy will always be set in stone.
There was a recent opportunity for Mack to return to the stage on the Bad Boy reunion tour, which completed its run in October 2016 and included Lil' Kim and other icons of the album. Mack didn't go, citing religious beliefs. Combs responded to his decision. "I don't think anybody was disappointed," Combs told Billboard last year. "We kind of respected his wishes. In this game, man, people don't realize the music industry only has a 1 percent rate ratio, so sometimes it's very stressful and it brings you only to places that you can go to and should go to, which is God. We can respect that because if any of us is still here, we'd have to go to him, too. Sometimes, people can't walk back and forth in both worlds."
Mack died March 12, 2018, of heart failure. He was 46 years old. He'll always have a distinct musical impact on NYC hip-hop, never being separated from his contributions to American Black music.