Springtime nor'easter: What to expect as 4th major storm slams tri-state in a month
PIX 11 News | 3/21/2018, 9:01 a.m.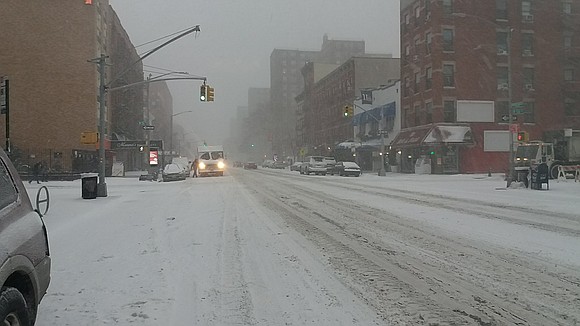 Snow total predictions varied widely early Wednesday as the fourth nor'easter in a month began to bear down on the tri-state area on the second day of spring.
Snow began to fall in NYC around 6 a.m., and is expected to increase throughout the day, continuing for nearly 24 hours. By the afternoon and evening, precipitation will be moderate with periods of heavy snowfall. The brunt of the storm should hit about 2 p.m., then taper off late Wednesday night into early Thursday.