Jessica Floyd chosen for journalism honor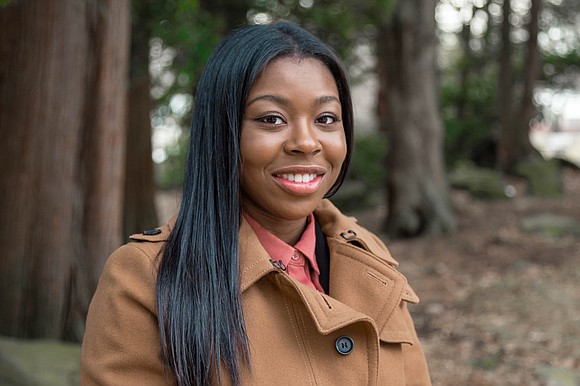 Only 13 university students were chosen nationwide. Jessica Floyd was one of them.
For the past five years, POLITICO, in partnership with the American University of the Maynard Institute, has offered a limited number of college students a three-month residency program in its own newsroom, designed to give them invaluable firsthand, behind-the-scene insights into professionally reporting the news.
Floyd, a student at the University of Hartford, slated to graduate in May, will continue her studies at the Medill School of Journalism at Northwestern University, where she will pursue a master's degree in journalism.