URBAN AGENDA: Ending the Poverty to Prison Pipeline
Jennifer Jones Austin, Esq. | 3/22/2018, midnight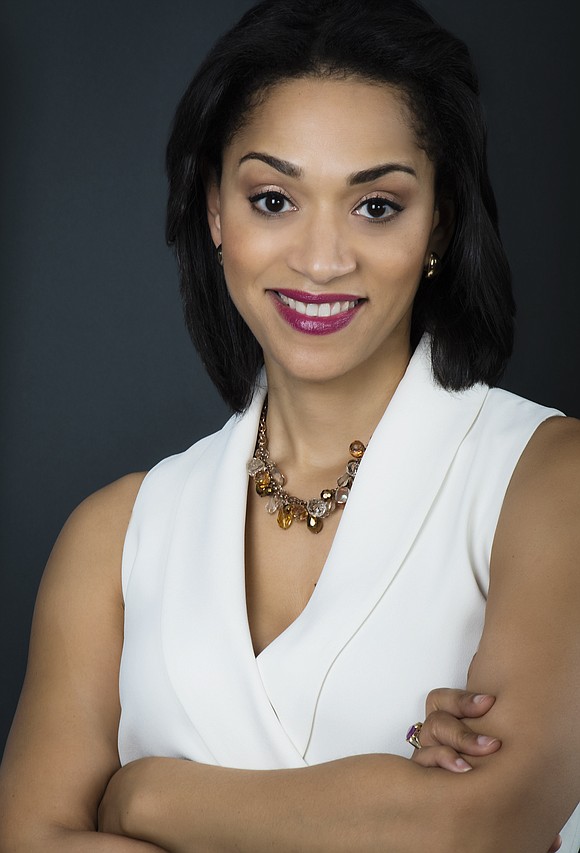 In recent years, the staggering crisis that is mass incarceration in America has received much-needed attention, with calls for criminal justice reform dominating the debate. And, while the need for such reform is indisputable, too often the roles of race and poverty are left out of the debate.
As we look to reduce mass incarceration in New York City, in New York State, and across the nation, we must broaden our efforts to reform the justice system by tackling the criminalization of poverty that is at the heart of so many destructive policies and practices. We must ensure that our systems of care are designed to help people challenged by poverty while we work to curtail the systemic adversities that have proven so destructive to low-income communities of color.
One way to decriminalize poverty is to fully fund our social services providers. Community-based agencies are often the first responders providing low-income, justice-involved communities with the critical support and social services they need—child care, child welfare, housing, education, after school, food, shelter, health and mental health, and social safety net services. If we are serious about reversing the criminalization of poverty, we must ensure that these agencies are fully resourced and have the training, skills, resources, and support services (i.e., trauma-informed care and mental health) to effectively meet the needs of justice-involved communities. Ensuring robust, effective social service provision is a crucial first step in investing in low-income children and their families as we work to abolish the poverty-to-prison pipeline.
Jennifer Jones Austin, Esq., is the Chief Executive Officer and Executive Director at FPWA. Her guest column is sponsored by the Community Service Society of New York (CSS), the leading voice on behalf of low-income New Yorkers for more than 170 years. The views expressed in this column are solely those of the writer. The Urban Agenda is available on CSS's website: www.cssny.org.