Woman to Woman
KYSHA HARRIS AmNewsFOOD Editor @SCHOPgirl | 3/22/2018, 4:33 p.m.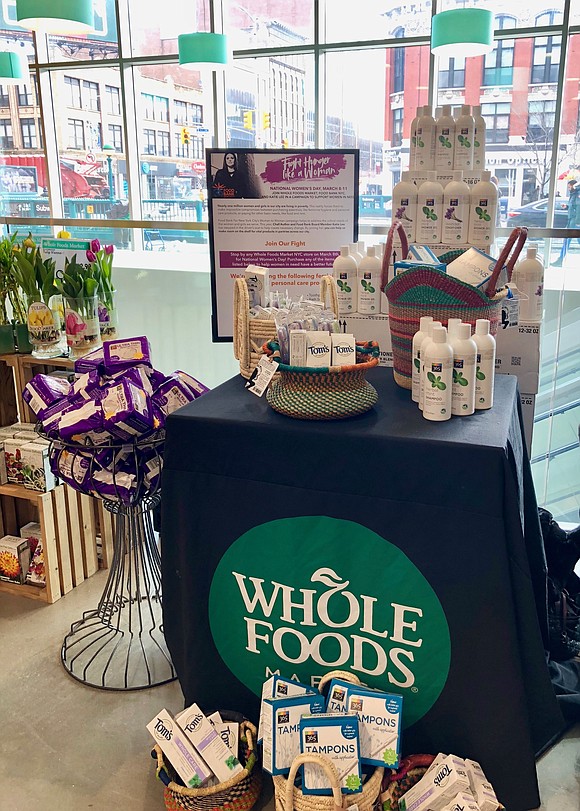 Food Bank For New York City partnered with celebrity chef, author and board member Katie Lee to launch Woman to Woman, a campaign to help address the critical needs of women and girls living in poverty in New York City. The campaign raises awareness of the unique challenges faced by women and girls, collects donations of vital supplies such as feminine care products and raises funds for the delivery of these goods to food pantries and soup kitchens across the five boroughs.
"The sad reality is that too many women and girls living in poverty in our city are forced to sacrifice their basic needs every day in order to keep a roof over their heads and food on the table," said Lee. "By collecting feminine care products and other essentials, we can help ensure our neighbors don't have to make these impossible choices."
Food Bank currently offers feminine care products at 25 campus pantries in public schools across the five boroughs, which has helped ensure students have the essential products they need to focus on their studies and succeed in school.
To get involved, visit www.foodbanknyc.org/womantowoman for more information.