Alpha Kappa Alpha Sorority Inc. hosting Harlem Day of Economic Impact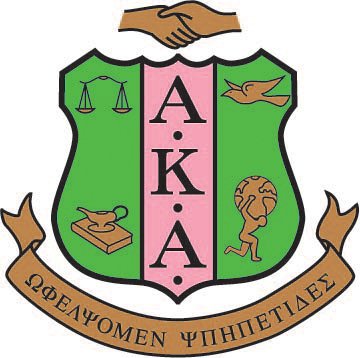 Members of Alpha Kappa Alpha Sorority,(AKA) Incorporated® from far and wide are uptown experiencing Harlem's fine dining, shopping and nightlight on as a part of the Harlem Day of Economic Impact.
Sorority members will be in Harlem on Wednesday 4 p.m. to midnight for the event during the 87th Annual North Atlantic Regional Conference (NARC) convening at the Hilton Midtown Hotel taking place March 28-April 1.
Members will begin with a group photo op under an AKA-themed marquee at 4 p.m and a Harlem restaurant and business crawl.
"What we love about Harlem is that you can explore an infinite diversity of cultures by just walking through the streets of the community. We are all excited to experience all that Harlem has to offer, from Amateur Night at the Apollo to restaurant row to the shopping deals," said North Atlantic Regional Director Meredith L. Henderson of the more than 3,000 AKA members attending this year's conference. "It will be a real treat as we, a strong body of college-educated, professional women, exercise our economic power."