Cherry Hill football coach claims he was fired for having too many Black players
5/3/2018, 1:06 p.m.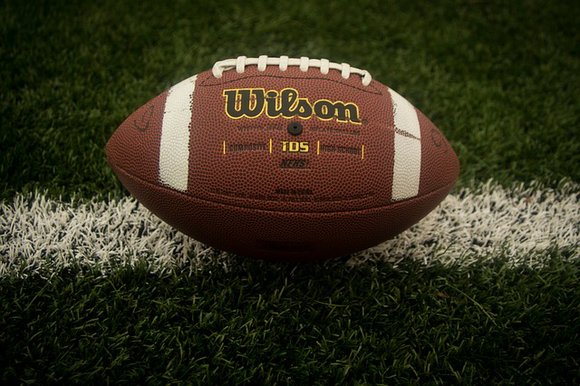 A football coach at a Catholic high school in Cherry Hill, N.J., says he was given a pink slip for having too many Black players on the team.
The controversy centers on Camden Catholic High School and Nick Strom, who is a history teacher, football and golf coach at the school. Strom said that the school asked him to resign and that the race of the players was the issue.
Half of the players on the predominantly white school's football team were Black. Strom stated that the issue of the race of the players was a regular conversation with school administrators. He noted one regular conversation in which school leaders questioned the race of potential freshman players coming to the school and often requested to get more white players.
"From day one, the administration told me they did not approve of the ratio of Black to white students," he said in one interview. "I think this [is] from me not conforming with their viewpoints on what they want the student body and the football team to look like."
In a statement released by the school, officials said issues about race were not a factor in Strom's termination. In a letter sent to Strom, administrators said he violated the school's dress code by wearing tennis shoes and that he confronted another teacher. The school said they embrace diversity and said that accusations about race were false.
"We do not comment on personnel matters, but it has come to our attention that he has chosen to muddy the reasons for his dismissal with baseless accusations against the school administration," the school said. "Any concern about racism or racial insensitivity is taken seriously and fully investigated."
In response to Strom's firing, students and parents protested at the school Monday. Approximately 25 protesters stood outside of the school with signs in support of Strom. Students also walked out of class in protest over the firing. Students say Strom was a mentor and helped them with life issues.
As football head coach, Strom only lost two games during his four years on the job.