Greater Harlem Chamber of Commerce presents eighth annual Urban Health Conference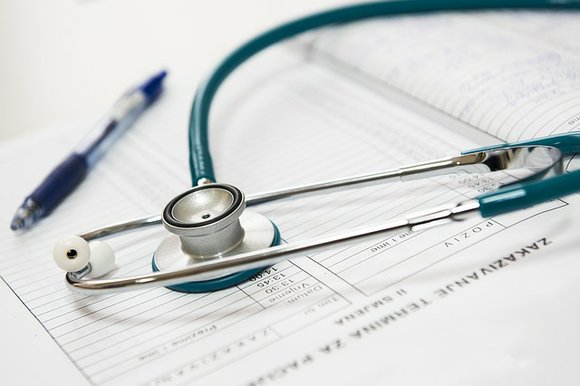 The Greater Harlem Chamber of Commerce in conjunction with Elev8 Wellness Centers, Touro College and Metroplus Health Plan present the eighth Annual National Urban Health Conference taking place May 12 through May 20.
This year's conference theme is Living Healthy: Be an Agent for Change. Each year the NUHC is one of the signature activities of the Chamber's Healthy Eating, Healthy Living Initiative, which brings together health service providers, hospitals, medical professionals, educational and religious institutions, elected officials, public officials, financial institutions, corporations, civic and community-based organizations and local businesses to focus on those issues affecting the health and well-being of communities.
Call 212-862-7200 or visit www.greaterharlemchamber.com/nuhc for a full schedule and to register to attend.