The labor movement lives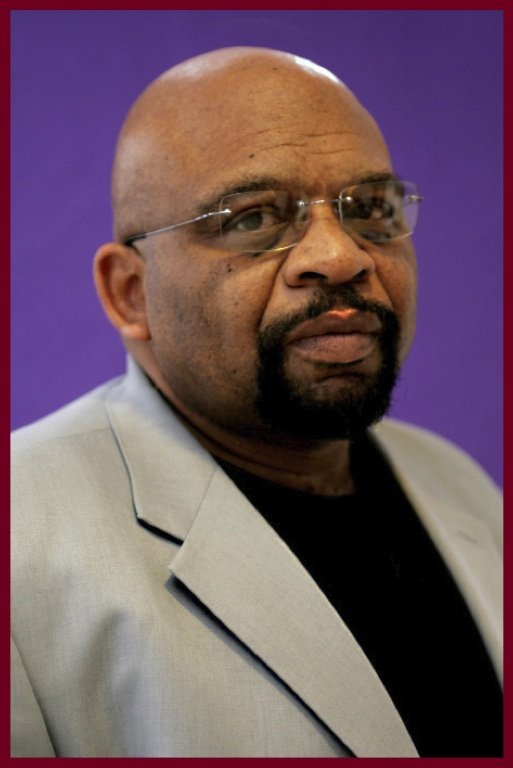 So it is also with young people, who have bravely taken the lead against the scourge of gun violence and the National Rifle Association, which seems to own so many spineless elected officials. Young people also are sick of mounting student debts coupled with increasing income inequality. Traditionally, rates of union membership among young workers have trailed that of older workers, but the Economic Policy Institute found that in 2017, 75 percent of new union members came from people under 34.
Steve Phillips, founder of Democracy in Color and author of the best-selling "Brown Is the New White: How a Demographic Revolution Has Created a New American Majority," noted in a recent article in The Nation magazine that 45 percent of 17-year-olds are people of color.
Phillips also reminds us that the coalition of people of color and progressive whites constitutes a new multiracial majority in our nation. He warns progressive and the Democratic Party to concentrate its resources on this new majority. "The future of progressive politics in America—and the future of America itself—lies at the intersection of struggles for racial justice and economic equality," he wrote.
I, too, reject the false dichotomy between racial justice and economic equality. Racial justice cannot be achieved in this nation without tackling economic equality. Nor can we achieve economic equality without tackling racism. Recall that Dr. Martin Luther King Jr. delivered his "I Have a Dream Speech" at the 1963 March on Washington for Jobs and Freedom.
This year offers an opportunity to take a major step forward toward Dr. King's dream of peace, justice and equality. But that won't be realized unless the multiracial majority floods the polls in November.
George Gresham is president of 1199SEIU United Healthcare Workers East, the largest union in New York and the largest health care union in the nation.