Union leaders praise teacher evaluation overhaul plan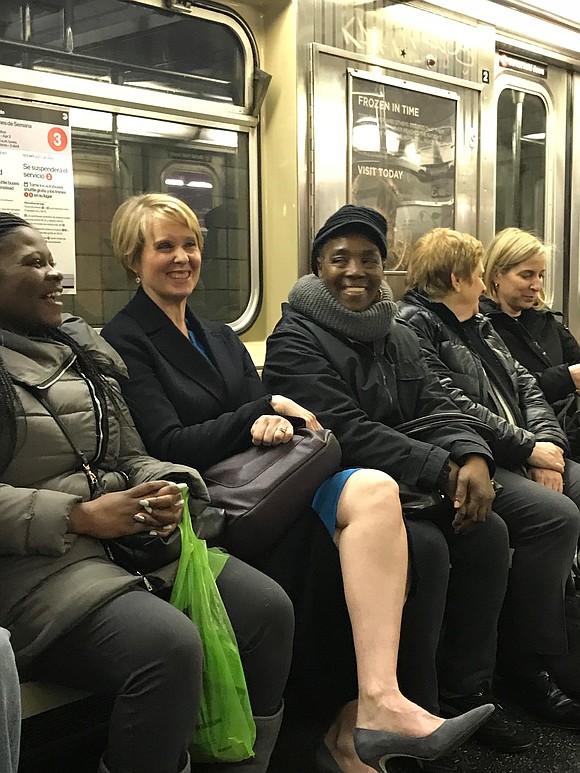 Last week, teachers' unions and advocates got their wish when the New York State Assembly introduced a revision to a bill on teacher evaluations.
New York State Assembly Speaker Carl Heastie and Education Committee Chair Catherine Nolan announced that the proposed bill (A.10475) would amend the annual teacher and principal evaluation system and eliminate the mandatory use of state exams to determine a teacher or principal's evaluation.
"It has become increasingly clear that standardized tests do not fully account for the diversity of our student populations," said Heastie in a statement. "The Assembly Majority has heard the concerns of New York's educators and parents and we know that teachers' performance and that of New York's students may not be truly reflected in test scores. Students learn in a variety of ways and this bill reflects that reality. The bill makes common-sense reforms that will help children grow and improve our educational system."
According to part of the bill's language, it would "...eliminate the use of the state-provided growth model in a teacher or principal's evaluation. All teachers would be required to have a student learning objective consistent with a goal-setting process determined or developed by the Commissioner as the first subcomponent for the student performance category."
United Federation of Teachers President Michael Mulgrew said that losing the exam as a tool to evaluate teachers would be a good thing for his constituents.
"The State Assembly has taken an important step toward halting the misuse of standardized tests—a problem that has plagued the state's schools, teachers and children," said Mulgrew in a statement. "Now it's time for the State Senate to step up and do its part to ensure that New York finally puts an end to the years of testing mania that did so much damage to public education in New York State."
The changes to this legislation come from weeks of discussion between the State Assembly Majority Conference, New York State Gov. Andrew Cuomo and state educators. Earlier this year, state education department officials proposed bringing back the teacher-rating system based on exams. Officials suspended the unpopular system's implementation two years ago.
New York State United Teachers President Andy Pallotta said that the Assembly coming to this conclusion is long overdue.
"Fixing New York's broken teacher evaluation system is long overdue," said Pallotta in a statement. "Parents and teachers are rightly angry and frustrated. The misuse of standardized tests and the state's overreliance on testing continue to plague the learning climate in our classrooms. There are far better ways to evaluate educators than to use mystery math and algorithms that spit out invalid 'growth scores' while subjecting kids to exhausting fill-in-the-bubble tests that aren't particularly useful or accurate."
New York State gubernatorial candidate Cynthia Nixon took Cuomo to task and said she planned on using the issue against him this summer.
"A couple of years ago Andrew Cuomo described teacher evaluation based on high stakes testing as one of his greatest legacies; now he is hoping that parents and teachers have forgotten all about it," stated Nixon.