White House looks to cut children's health insurance funding
5/9/2018, 10:37 a.m.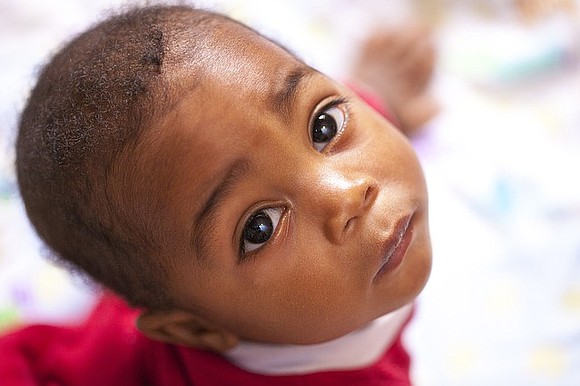 The White House is seeking to cut funding from the Children's Health Insurance Program, known as CHIP, as part of its larger request for cuts to the federal budget in a rescissions package sent to Congress this week.
The request from President Donald Trump includes a $7 billion cut to the popular program, part of $15 billion in overall cuts. Some $2 billion would come from a contingency fund that was created to prevent states from running out of money, with the rest coming from funding that Congress has authorized for the program but states haven't spent.