Meet the first Black Woman owner and operator of a nationally distributed vodka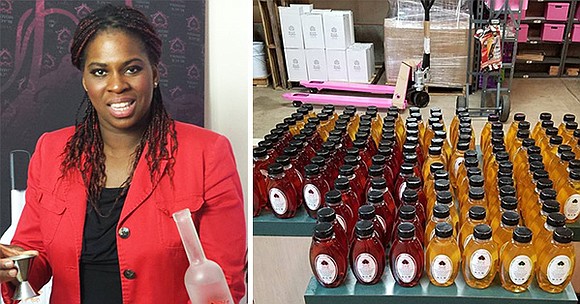 Vanessa Braxton is the owner and CEO of Black Momma Vodka, a company that offers various unique flavors of handcrafted, gluten-free vodka. As the first African-American woman to own a nationally distributed vodka, she stays true to her motto of making vodka for women... but still strong enough for any man.
Braxton, who was born and raised in Brooklyn, New York, earned a degree in Construction Management/Civil Engineering. She had a 20-year professional career in the field within the government sector where she has overseen over 350 million contracts and worked with clients around the world.