Former NYCHA employees talk about alleged mismanagement, retaliation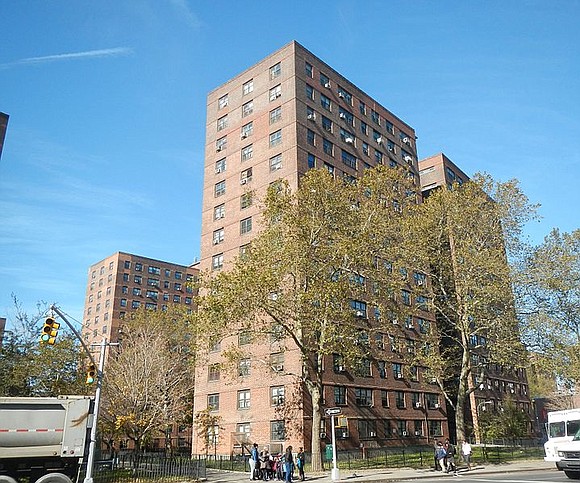 Former New York City Housing Authority employees concerned about tenants living with lead, mold, asbestos and heating issues spoke out in interviews with PIX11, detailing a years-long culture of mismanagement.
Nathaniel Parris, a former NYCHA regional manager in charge of the city's boilers for 40 years, tried to warn supervisors at NYCHA for years about the bad conditions of boilers. He says NYCHA didn't want to hear his complaints. Parris alleges they cut his budget and retaliated against him.